Dopo aver presentato la daily routine e creato il nostro orologio per imparare l'ora ci siamo esercitati a dirla in inglese.
I bambini hanno pronunciato dei brevi dialoghi tra di loro per imparare a chiedere e dire l'ora in lingua straniera. Devo dire che dopo i primi momenti di difficoltà, dovuti principalmente al fatto che alcuni non sapessero l'ora in italiano, sono stati bravissimi.
Di pari passo si sono esercitati con la daliy routine e abbiamo anche accennato il simple present.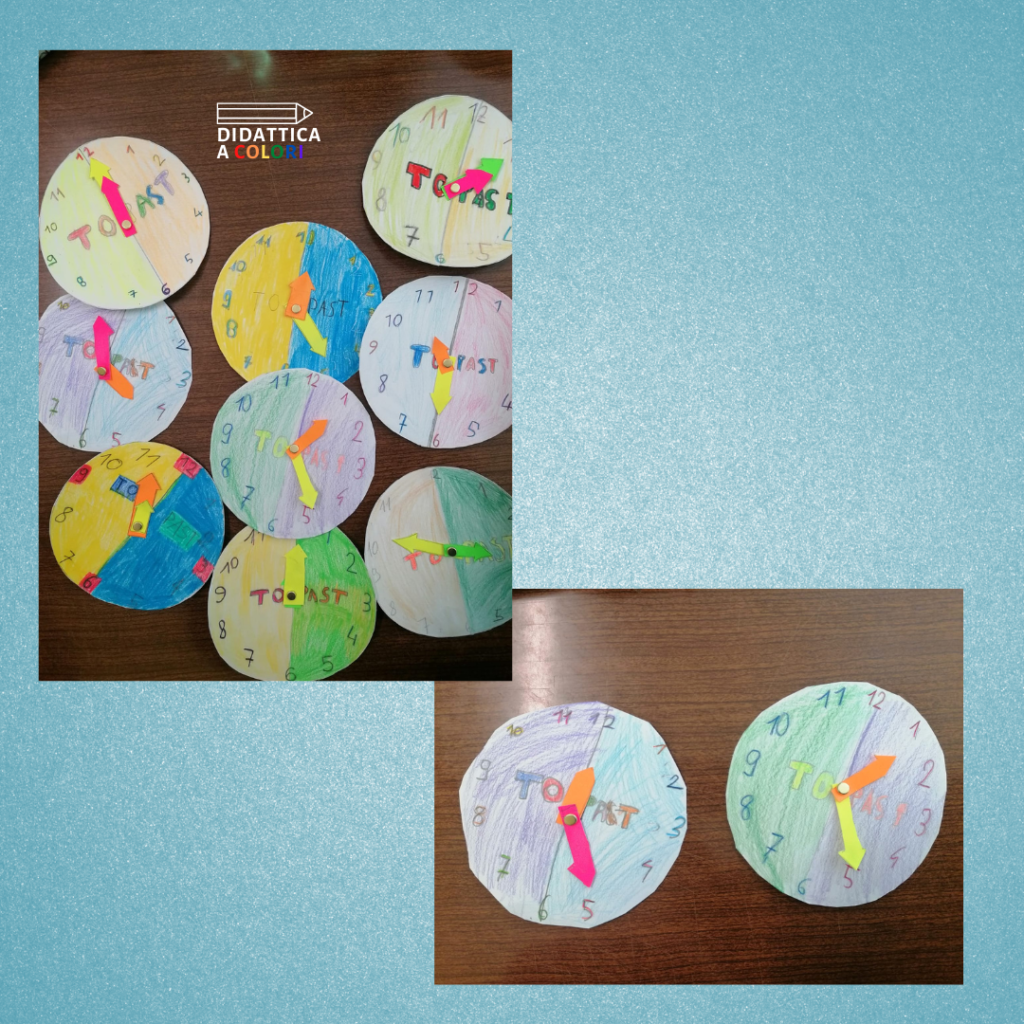 Ovviamente non potevamo esimerci dal giocare un po' anche tutti insieme al gioco dell'oca (goose game, of course!). Ho diviso i bambini in piccoli gruppi e hanno giocato a squadre.
Cosa occorre?
2 dadi
2 pedine
Ready to play?
Mi raccomando seguiteci anche qui. Il gioco lo potete trovare nella sezione lingua inglese classe quarta.
See you soon!